Comfortable warm temperatures in October make it a great month for sightseeing or hiking in Crete. Seas remain warm, but beaches are far less busy than the summer months. Abbiamo esaminato i dati meteorologici per Crete, negli ultimi 12 anni fino al 2022, inoltre abbiamo chiesto al nostro team di blogger di viaggio le loro esperienze di prima mano per rispondere alle domande più frequenti su Crete tempo a gennaio
What's the weather like in Crete during October?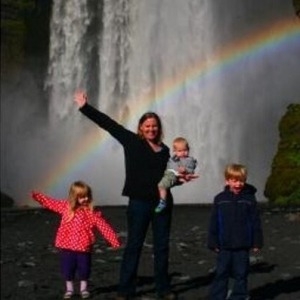 Beautiful. It was balmy and sunny and the perfect feel-good weather. As the sun set there was a slight chill in the air.
Answered by Globalmouse Travels
What should I pack for a holiday in Crete during October?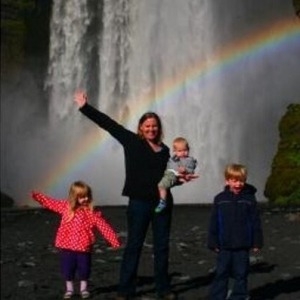 Everything you would take for summer but with a couple of jumpers and longer trousers for cooler days.
Answered by Globalmouse Travels
Whats great about Crete during in October?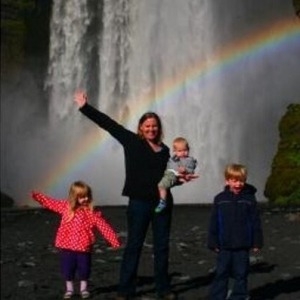 It is so much quieter. You can get spots on the beach really easily and there aren't any of the crowds you would get in the summer. It's a wonderful time to visit.
Answered by Globalmouse Travels
Quanto fa caldo in Crete nel mese di ottobre?
The temperature is extremely stable in ottobre with average highs of 23℃ and lows just 4℃ lower at 19℃. The UV index will be moderate at this time of year, so not something to worry about for the average person. However, if you're going to be outside for long periods it's worth wearing a broad spectrum SPF 30+ sunscreen and UV-blocking sunglasses. Remember that bright surfaces, such as water and sand increase UV exposure.
Piove in Crete nel mese di ottobre?
On average, there will be 2 rainy days during the month, amounting to 42.2mm in total. That's broadly comparable with the amount of rain we see in England during the summer months, and would be considered dry. There's a small chance that you'll catch a thunderstorm during your trip.
Quanto è caldo il mare in Crete nel mese di ottobre?
The water temperature around Crete reaches a pleasant 23℃ during ottobre. While generally considered warm, some people might find it a little on the cool side on entering the water.
Clima di Crete
Guida mensile al clima in Crete