I Azores sono una destinazione turistica unica nel suo genere, con un clima mite e una varietà di attività interessanti da fare anche a settembre. Abbiamo esaminato i dati meteorologici per la Isole Azzorre, negli ultimi 12 anni fino al 2023, inoltre abbiamo chiesto al nostro team di blogger di viaggio le loro esperienze di prima mano per rispondere alle domande più frequenti su la Isole Azzorre tempo a gennaio
What's the weather like in the Azores during September?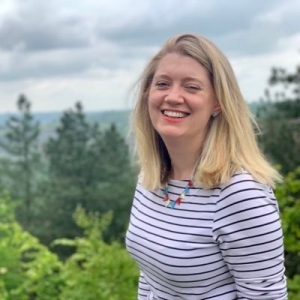 The weather in the Azores is possible some of the most changeable you will ever experience. In one day you can get rain, sunshine, fog, clouds and everything in-between. The weather is similar all year round, however September sees some of the warmest with temperatures around 18-25 degrees. You really can't plan what will happen though, the chances are you will see every kind of weather in one day, especially if you move around and explore the island.
Answered by She Get's Around
What should I pack for a holiday in the Azores during September?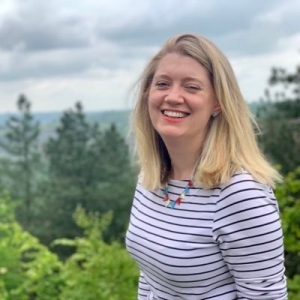 Make sure you pack plenty of layers, with the changing weather you need to be prepared for everything. In the space of an hour you can go from wearing shorts and T-shirt to needing long trousers, a warm jumper and a waterproof. So pack plenty of layers and clothes for outdoor activities. The Azores includes many beautiful hiking spots and some of the best wild swimming and hot springs I have ever seen. So hiking boots, swimming things and a waterproof are all essentials to make the most of what the islands have to offer.
Answered by She Get's Around
What's great about the Azores in September?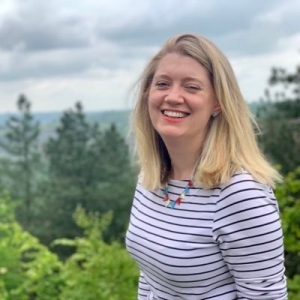 September is a great time to go Whale watching. The sea is calmer and you are likely to see some migrating whales passing through. You will likely get to see some dolphins playing together beside your boat too. With the weather slightly warmer it is a great time to explore the different ocean swimming spots. The water is a reasonable temperature and due to most of the island being covered in volcanic rock, they have created natural swimming areas, with steps into the ocean for sea swimming amongst the rocks.
Answered by She Get's Around
Quanto fa caldo in la Isole Azzorre nel mese di settembre?
The temperature is extremely stable in settembre with average highs of 23℃ and lows just 1℃ lower at 21℃. The UV index will be moderate at this time of year, so not something to worry about for the average person. However, if you're going to be outside for long periods it's worth wearing a broad spectrum SPF 30+ sunscreen and UV-blocking sunglasses. Remember that bright surfaces, such as water and sand increase UV exposure.
Piove in la Isole Azzorre nel mese di settembre?
On average, there will be 3 rainy days during the month, amounting to 79.1mm in total. That's broadly comparable with the amount of rain we see in England during the summer months, and would be considered dry. There's a small chance that you'll catch a thunderstorm during your trip.
C'è vento a la Isole Azzorre a settembre?
You're unlikely to experience any strong winds. Expect a gentle breeze that increases to moderate at times during settembre. With warm air temperatures and high humidity, any breeze will feel warm but refreshing.
Clima di la Isole Azzorre
Guida mensile al clima in la Isole Azzorre