The capital city of Italy is a year-round city break destination for British travellers. We've looked at the most up-to-date weather data for Roma, covering the last 12 years up to 2022, plus we've asked our team of travel bloggers for their first-hand experiences in order to answer the most frequently asked questions about Roma weather in July.
How warm is it in Roma during July?
The temperature reaches around 28℃ during the daytime in July, falling away to 22℃ at night. The UV index will be high at this time of year, so protection against skin and eye damage is needed. Try to limit exposure between 10am and 4pm. Apply broad spectrum SPF 30+ sunscreen every few hours, even if it's cloudy, or more frequently after sweating or swimming, and wear UV-blocking sunglasses too, and bear in mind that bright surfaces, such as sand and water increase UV exposure.
Does it rain in Roma during July?
On average, there will be 5 rainy days during the month, amounting to 13.3mm in total. That's almost nothing at all, therefore rain isn't something we think you need to consider. There's a small chance that you'll catch a thunderstorm during your trip.
Roma
Blog posts
dai nostri travel blogger italiani preferiti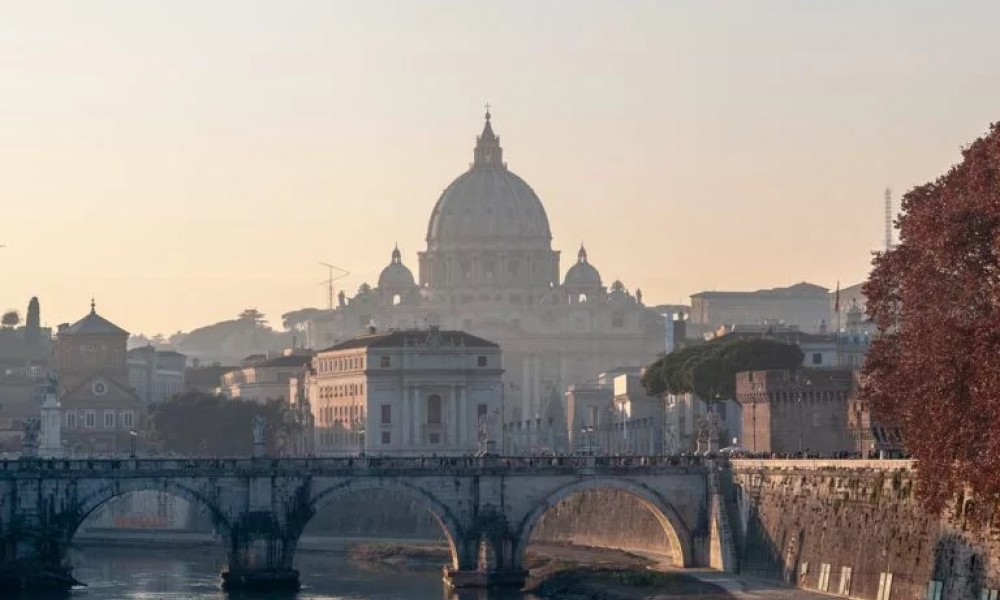 Italy
Roma
3rd June 2019 by Elisa e Luca
Cosa fare a Roma d'estate
Siamo convinti di una cosa: che visitare Roma sia sempre una buona idea. Quindi se siete tra quegli intrepidi viaggiatori che avete deciso di... This content Cosa fare a Roma d'estate appeared first on Miprendoemiportovia – Blog di viaggi.. Miprendoemiportovia – Blog di viaggi. - Il blog di viaggi di Elisa e Luca. Consigli per chi è alla ricerca di luoghi insoliti, ispirazioni e consigli su viaggi di coppia e percorsi fuori dalle solite mete. ......
Weather in Roma
Our month-by-month guide to the weather and climate in Roma