Whoops, we don't have any matching deals at the moment. Try amending your search filters (above) or try again later.
Grecia
Post del blog
dai nostri travel blogger italiani preferiti


Grecia
Isole greche
4th January 2023 by La Simo in Viaggio
Cosa vedere ad Amorgos nelle isole Cicladi
Amorgos è un'isola delle Cicladi che mi è piaciuta moltissimo, principalmente per la sua autenticità e tranquillità. Se il tuo obbiettivo è una vacanza mondana, in giro per locali, temo che Amorgos non sia l'isola che fa per te, se invece sei alla ricerca dell'atmosfera greca, di un mare splendido e del relax Amorgos ti conquisterà. Ma cosa vedere ad Amorgos?...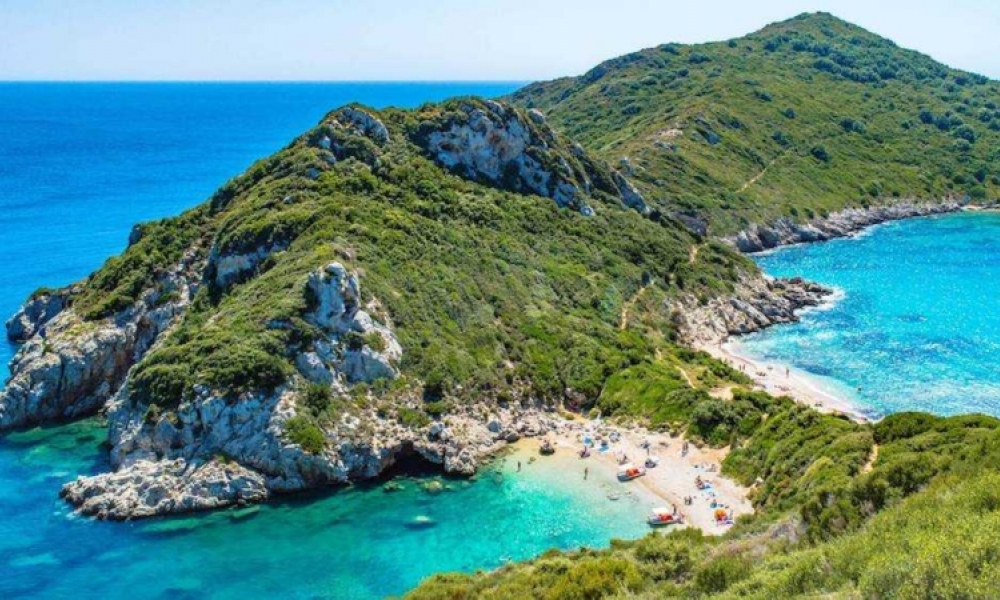 Corfù
Grecia
11th June 2019 by Volo Gratis
Concorso per vincere un viaggio a Corfù, in Grecia
Ciao viaggiatore, sei pronto a sfidare la sorte partecipando a un bel concorso per vincere un viaggio in Grecia? Si tratta di un concorso a premi indetto da Neos Air (Società  del Gruppo Alpitour) con in palio una vacanza di una settimana per due persone a Corfù. La Grecia è bellissima e poi si mangia così bene…ti dicono niente le parole moussaka e tzatzigi? CONCORSO PER VINCERE UN VIAGGIO A CORFÙ, IN GRECIA: COME PARTECIPARE...
Clima di Grecia
Guida mensile al clima in Grecia