Direct return flights from Gatwick to Orlando
from €199pp
---
Please note that this deal has now expired. View similar deals still available.
These cheap return tickets are via TUI for departure in late April, which is a great time to visit the world famous theme parks before they get too hot and busy.
What's included
Return flight on a TUI 787 Dreamliner
1 x in-flight meal
1 x item of hand luggage
Checked luggage is at extra cost
Travel dates
The £199 per person price is available for one 14-day return trip, departing London Gatwick on the 24 April and returning on the 8 May 2019.
Accommodation
Where you stay in Orlando very much depends on your budget. You could, of course, head straight for the Disney resort hotels. While they are they are the expensive option, deals can be found that include all food and theme park access.
If you're on a budget, you can't beat Airbnb, which has a large selection of good bungalow houses with pools available from around £50 per night - see the Airbnb search results for 24 April to 08 May. Stick to the area just south of Disney World Resort, around Lionsgate or Kissimmee, and avoid the city of Orlando itself. You can easily pick up beautiful accommodation for £900 for 2-weeks.
If you are new to Airbnb, get a £25 credit towards your accommodation by sign up using this link. Read our Airbnb guide for beginners here.
The map below shows a selection of hotel accommodation available on booking.com. The prices shown are the total price for two people staying between 24 April and 08 May 2019.
Important: Prices are correct at the time of publishing, however they are subject to change at any time depending on availability. Some promotional prices will be strictly limited by tour operators or airlines. Special terms and conditions may apply.
About Orlando
Average flight time: 08hrs and 36 mins
One of the most visited cities in the world, its easy to see why its vast array of theme parks and attractions might entice so many young families, but look beyond the family friendly glitz and glamour, and you'll find a vibrant city waiting to be discovered.
It's no secret that Disney World and Universal and a massive draw for the city, but there are literally hundreds of other family friendly activities in Orlando, from the water parks, aquariums and zoo's to the golf, the guided tours, the shows and the restaurants.
It's hotels range from the well known 5* chains, to small independents and boutique guest houses that often offer as much convenience and luxury as their bigger brothers but with the extra personal touch. Travelling with family, and there are a vast selection of resorts from the themed accommodation inside the parks to the more traditional "sit by the pool and relax (if you can!)" ones. Read our full destination guide here.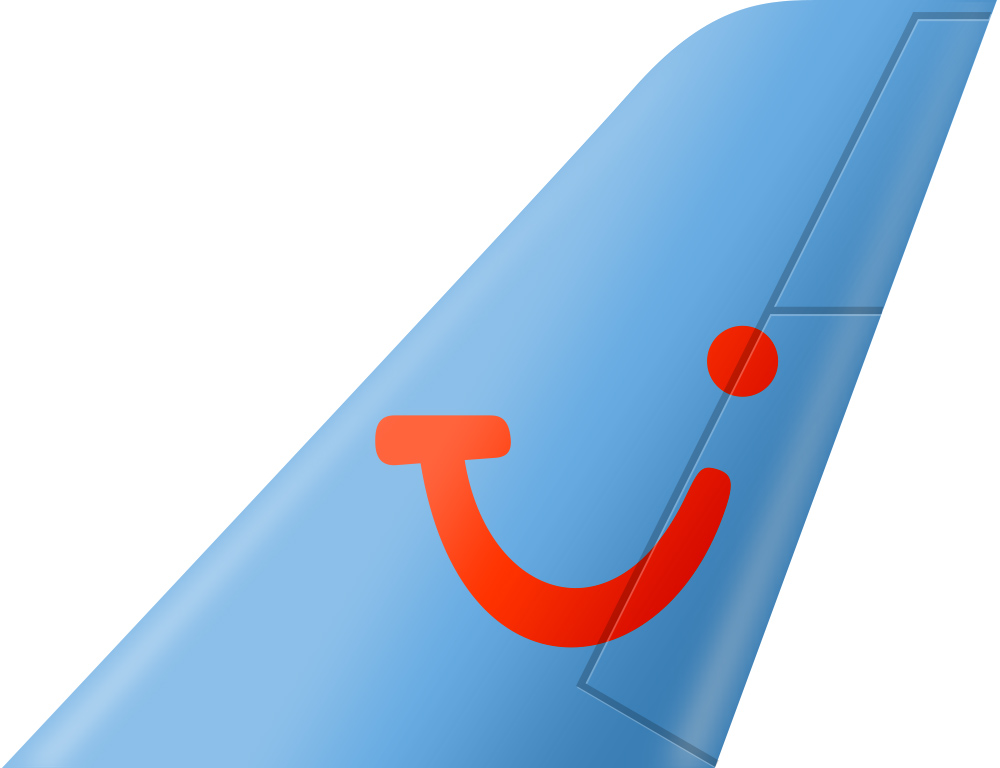 Share this post with your friends
leggere più