Christmas in Vegas? Direct British Airways flights to Las Vegas
from €321pp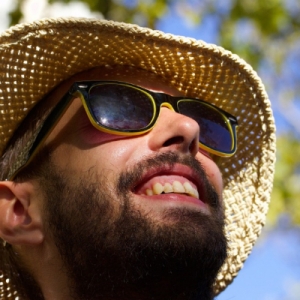 ---
Please note that this deal has now expired. View similar deals still available.
OK, we're still in the depths of winter, with no sign of spring on the horizon, but let's cast our minds forward to next Christmas! While your friends are hopping over to the European Christmas markets, do one better and hit Vegas!
These BA flights are a steal at £321 per person. Winter sunshine with a side of glamour!
What's included
2 pieces of hand baggage

In-flight meal, drinks and snacks
Note that this is an Economy Basic fare, and so a checked bag isn't included in the price.
Travel dates
The £321 per person fare is available for departures on 10 December and returning on the 24 December 2019 from London heathrow. Other dates and durations in December are available.
Important: Prices are correct at the time of publishing, however they are subject to change at any time depending on availability. Some promotional prices will be strictly limited by tour operators or airlines. Special terms and conditions may apply.
Share this post with your friends
leggere più