4* Krakow Christmas market break
from €139pp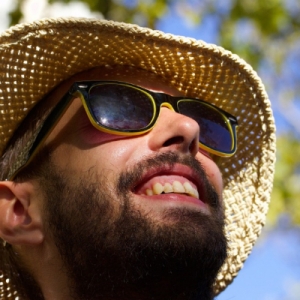 ---
Please note that this deal has now expired. View similar deals still available.
Overlooking Grzegorzki, a district steeped in history, tradition, and unmatched charm, the deluxe 4* Galaxy Hotel is a fantastic base for a city break to Krakow. Situated in the Old Town, Galaxy Hotel is just 10 minutes walk from the Kazimierz Jewish District, full of atmospheric pubs and cafés and offers the perfect base to explore Krakow's Christmas Markets, where a must-see, is the famous festive market in Rynek Central Square. Soak up the seasonal atmosphere, explore the superb market stalls offering unique, handcrafted gifts then try out the fabulous local fayre and enjoy everything from speciality sausages and famous dumplings to mulled wine and cherry vodka.
Travel dates
This offer from Blue Sea Holidays is for a 2-night stay with breakfast and flights from £139 per person for departures in November 2019.
Accommodation
On-site amenities at the 4* Galaxy Hotel include the Andromeda Restaurant, overlooking the Vistula River, relaxing spa with a wide variety of beauty treatments and an indoor swimming pool

Important: Prices are correct at the time of publishing, however they are subject to change at any time depending on availability. Some promotional prices will be strictly limited by tour operators or airlines. Special terms and conditions may apply.
Share this post with your friends
leggere più